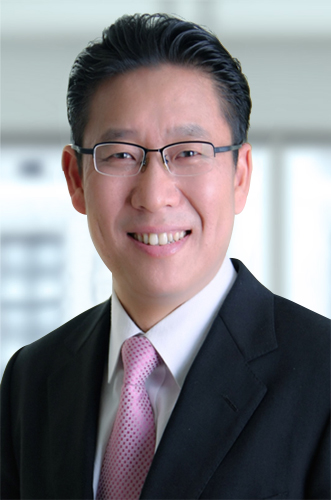 ALEX HWANG
Corporate Affairs Advisor
SEND EMAIL
VCARD
Alex is a Corporate Affairs Advisor to Dilinh Legal. In this role, Alex conducts
business development, conducts client liaison, and maintains client relationships
on behalf of the firm with a focus on Korean clients. In addition, he advises
clients on business aspects of M&A and other commercial transactions and
investments. Alex holds the position of CEO at the Polaris Partners Group.
Dilinh Legal works closely with Polaris on legal matters relating to Vietnam.