Labor
Labor and employment issues and conflict resolution present many challenges to companies operating in Vietnam, ranging from risk management, regulatory compliance, negotiation, mediation to litigation, employee and union relations, and public relations matters. Our experienced team of local and international attorneys has the expertise to assist across this broad spectrum of issues, helping our clients safeguard their businesses and adapt to the statutory and cultural landscape in Vietnam. We can advise on both contentious and non-contentious labor and human resources matters.
OUR RECENT ASSIGNMENTS INCLUDE
Assisting with the review and assessment of employment contracts, internal labor rules, and collective bargaining agreements to minimize potential liabilities exposure for an employer.
Design, advise, and implement compliance programs.
Negotiating and clearing internal labor rules with trade unions and DOLISA.
Advising on employee negotiations, disputes, and termination, both in relation to existing litigation and to mitigate litigation risks.
Providing presentations, workshops, and other forms of training on compliance and liability issues for our clients, including anti-corruption and FCPA training.
Advising on the establishment of a trade union within a private corporation and advising on collective bargaining agreements.
NOTABLE ENGAGEMENTS
Contentious and/or non-contentious labor advice to prominent MNCs, including Airbus, Alcon, Daimler, Deutsche Bank, Gap, Ipsen, Johnson & Johnson, Jones & Vining, Levi's, Marriott, Merck Sharp & Dohme, Microsoft, Werner, and Yggdrasil.
Advised and negotiated high-profile separation arrangements of executives of prominent MNCs.
Conducted compliance and anti-corruption training for leading MNC companies in Vietnam.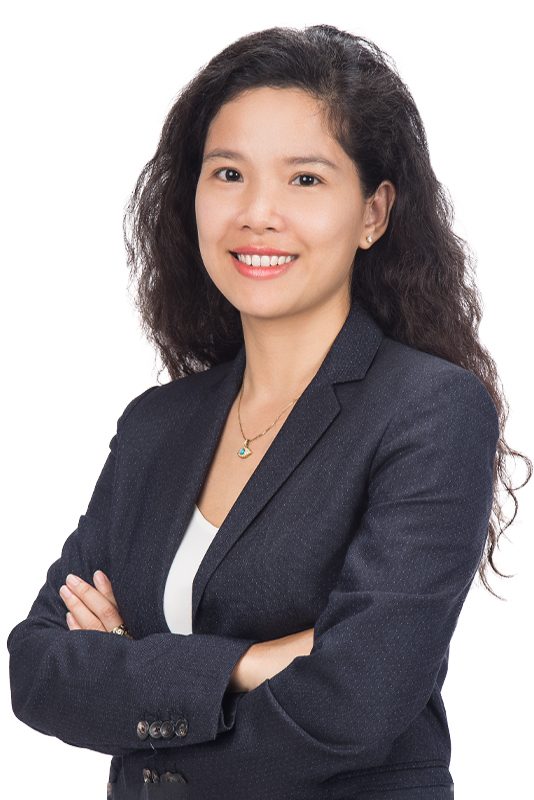 Diep Hoang
Partner
Send Mail
VCard
Diep is the founding Partner of Dilinh Legal. Prior Dilinh Legal, Diep worked at MBJSM's Ho Chi Minh City office as a banking and finance associate where she acted for various foreign banks.
FULL PROFILE