Technology
Lead by Michael, our technology practice is a transactional-based practice that addresses the issues that arise when companies develop, license, acquire, or sell information technology and computer-related products and services.
PRACTICES IN TECHNOLOGY INCLUDE
Digital Media/Marketing and E-commerce

Privacy and Data Security

Technology Transactions
NOTABLE ENGAGEMENTS
Advised a Japanese automotive technology manufacturer on digital mapping issues.
Advised a multinational telecommunications company on several areas of its business, including matters related to equipment leasing and management, cloud storage, streaming and the provision of information, communications, and technology consulting services.
Advised a publicly listed U.S. software company specializing in speech recognition technology on many issues related to the provision of telecommunications services in Vietnam, and privacy issues with respect to data transmitted over telecom networks and the processing of such data.
Advised one of China's largest Internet companies on data privacy regulations, online user agreements, and online transactions.
Advised a popular game publisher on virtual currency and the online games business in Vietnam.
Advised SNS Plus Vietnam on gaming regulatory and compliance.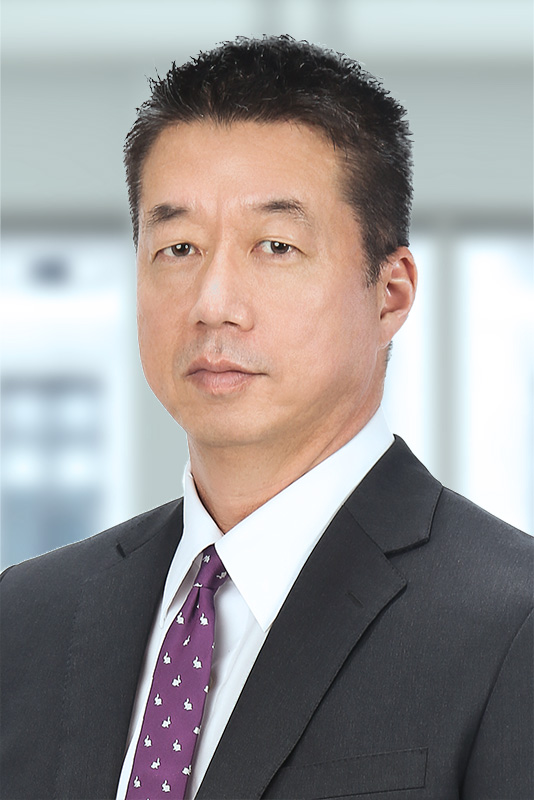 Michael K. Lee
Partner
Send Mail
VCard
Michael is a Partner at Dilinh Legal with over a decade of experience in Vietnam. Prior to Dilinh Legal, Michael worked at the Vietnam offices of Tilleke & Gibbins and MBJSM...
FULL PROFILE