Mergers and Acquisitions
Our lawyers have acted as lead counsel on significant M&A transactions involving prominent corporations in a variety of industries, including manufacturing, media, logistics, investment funds, e-commerce, insurance, and real estate.  We conduct due diligence, advise on local issues, and draft transaction documents
NOTABLE ENGAGEMENTS
Performed comprehensive due diligence and advised on Vietnam aspects for Nippon Steel's acquisition of BlueScope Steel businesses as part of a USD 1.36 billion joint venture.
Acted for Merck on the Vietnam aspects of the global Merck/Schering-Plough merger valued at USD 41.1 billion.
Acted for Tencent in its acquisition of a minority interest in VNG Corporation (commonly known as Vinagames).
Acted for Phu The Hung's acquisition of Life Broadband Information JSC, New Life Company Limited, and VTSG.
Advised Taiwanese investors in relation to 100% share acquisition of Bao Tin Assurance Corporation.
Advised a group of Taiwanese investors concerning a 100% share acquisition of Victoria Fund Management Company.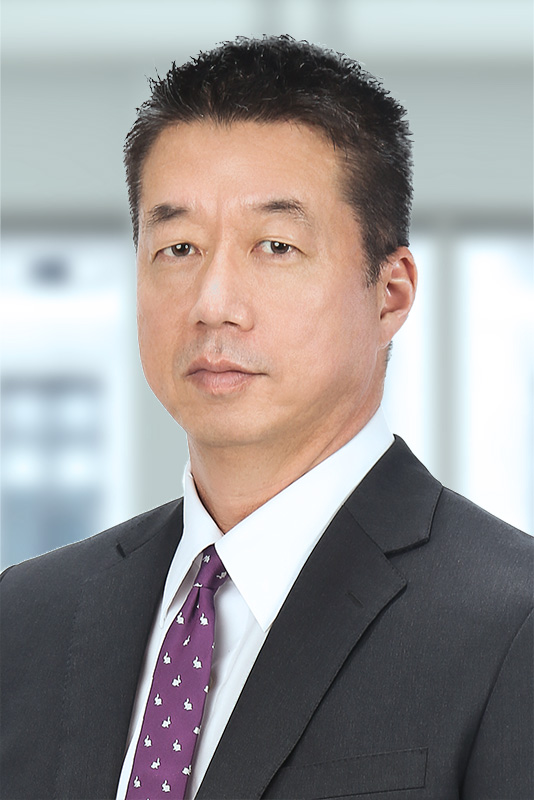 Michael K. Lee
Partner
Send Mail
VCard
Michael is a Partner at Dilinh Legal with over a decade of experience in Vietnam. Prior to Dilinh Legal, Michael worked at the Vietnam offices of Tilleke & Gibbins and MBJSM...
FULL PROFILE