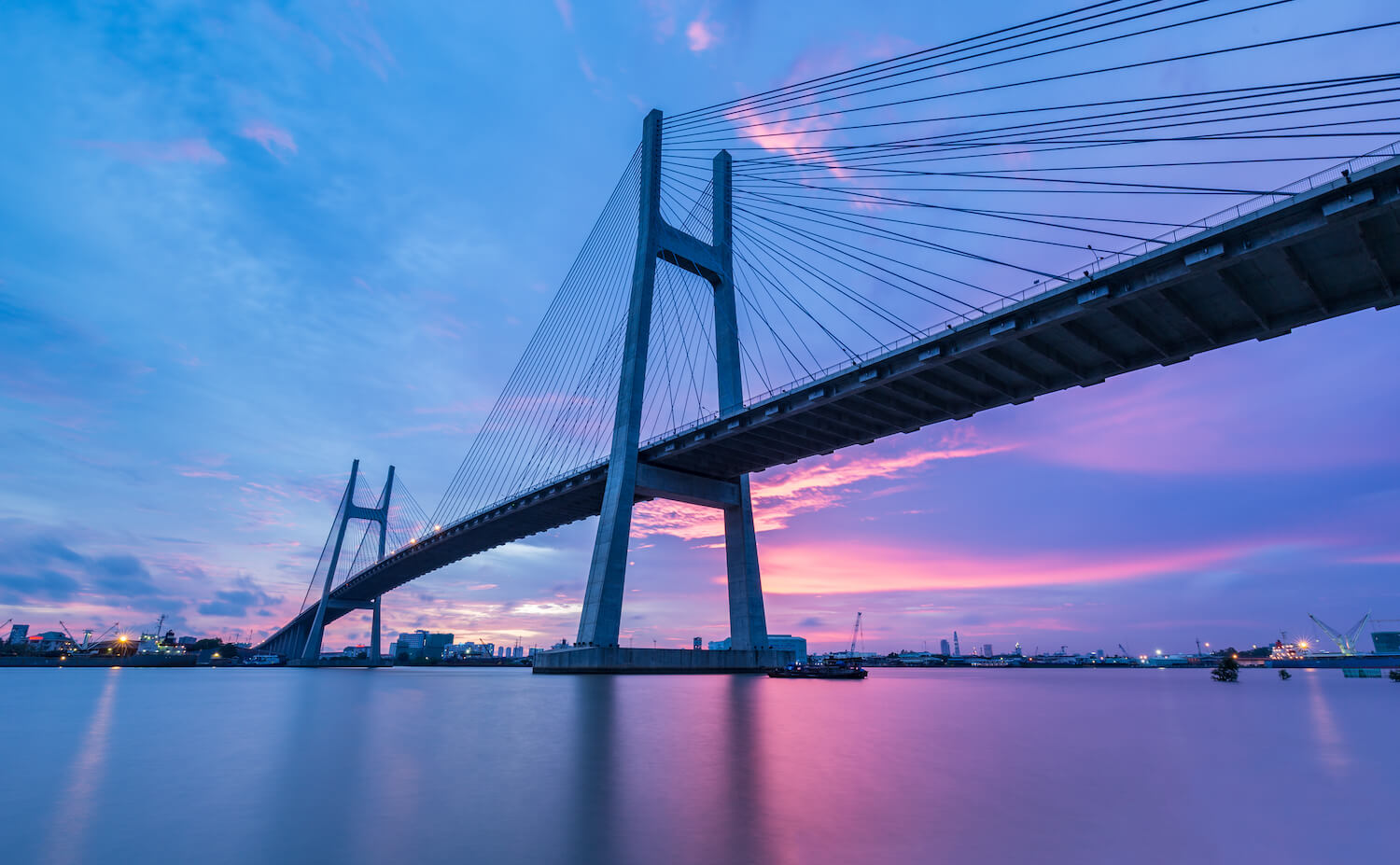 Who We Are
Dilinh Legal is a business law firm based in Ho Chi Minh City, Vietnam, focusing on serving manufacturing, technology, and life sciences clients. Diep Hoang founded the firm in 2010.  In September 2017, Michael Lee joined the firm, bringing with him over a decade of experience in Vietnam at two international law firms.
At Dilinh, Diep and Michael combine their extensive experience and formidable legal talent in various legal sectors to bring their clients a compelling value proposition: elite firm quality at competitive rates.
Our Mission
We focus on serving clients in the manufacturing, technology, and life sciences sectors.
We strive to understand our client's business, industry, and organization, and the commercial context of their legal matters.
We serve our clients with uncommon dedication.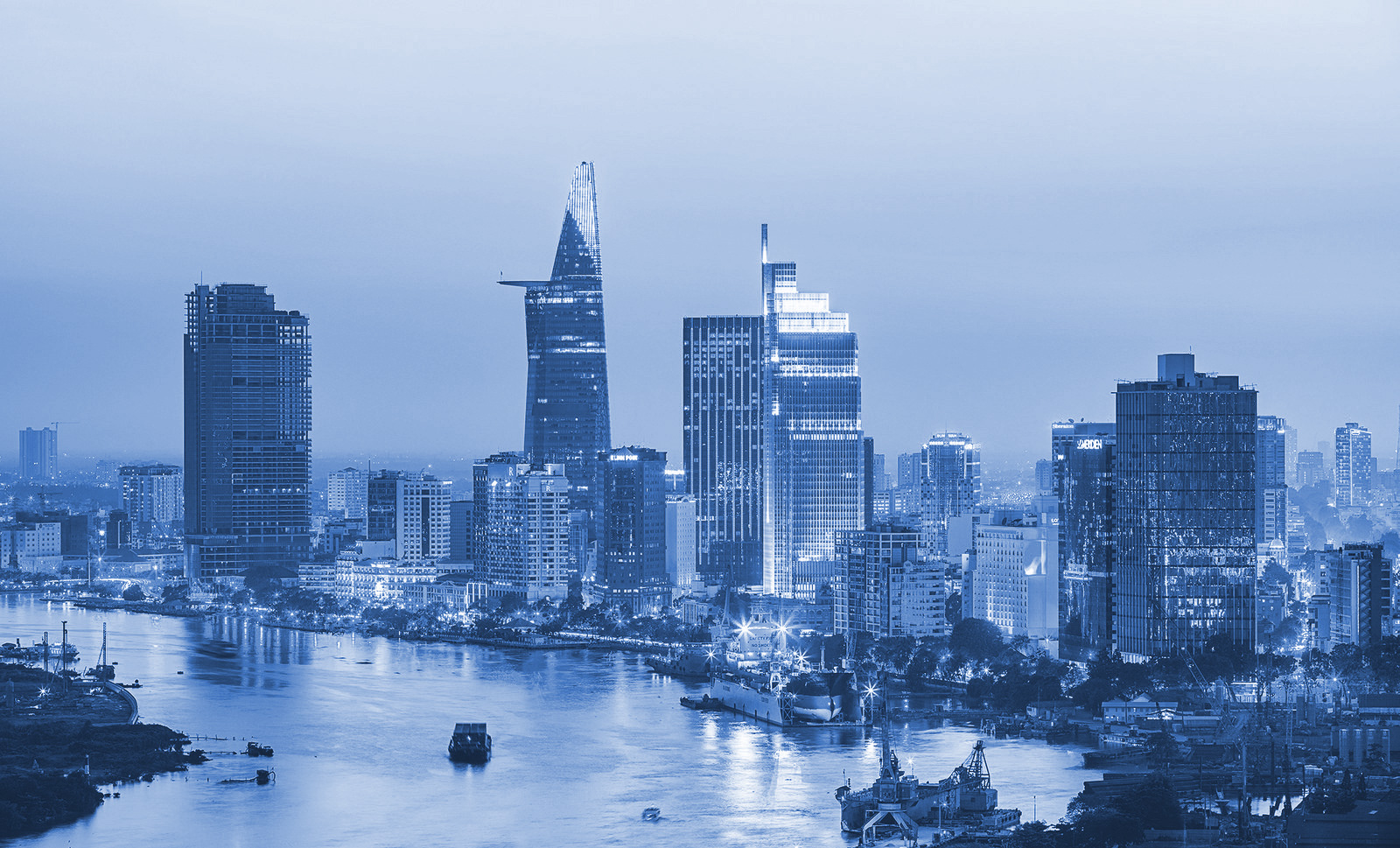 Recognitions
The following publications have ranked Dilinh Legal as a leading law firm in Vietnam since 2019:

Legal 500
2021 edition, ranked "Tier 4" in Corporate and M&A.
2020 edition, ranked "Tier 4" in Corporate and M&A.
2019 edition, ranked "Tier 5" in Corporate and M&A and "Tier 3" in Dispute Resolution.

Asia Law Profiles, 2021 edition
"Notable Law Firm" for the Real Estate and Industrial & Manufacturing industry sectors.
"Notable Law Firm" for Corporate and M&A, Dispute Resolution, and Labor practice fields.
Networks
Dilinh Legal is a member of the following law firm networks.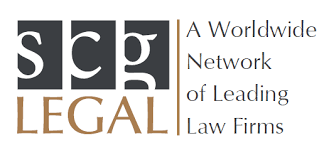 State Capital Group Legal
Founded in 1989, SCG Legal is a worldwide network of 119 independent law firms.  More than 70% of its members have achieved rankings in Chambers.  Its members serve clients in major commercial centers and capitals in more than 59 countries and every state capital in the United States and the District of Columbia.  We capitalize on the strength and effectiveness of the network to serve clients.
For more information about SCG Legal, please see their website at https://scglegal.com/about/.

Nextlaw Referral Network by Dentons 
Dentons, the world's largest law firm, created the Nextlaw Referral Network, with members spanning more countries than any other legal referral network.  Only firms that pass Dentons' rigorous review process are qualified to join their network.