Real Estate
Our team has extensive experience in advising foreign developers on real estate projects, including structuring real estate transactions, drafting real estate joint venture agreements, drafting land purchase agreements, booking contracts, lease and long-term lease agreements, sale and purchase agreements for residential units, and assisting in negotiation with Vietnamese developers.  We also advise manufacturers on the acquistion of industrial land, and on construction contracts and other agreements ancillary to factory establishment.  We also conduct land due diligence for global hotel operators and advise on hotel management agreements.
OUR SERVICES INCLUDE
Conducting Due Diligence and Title Searches

Licensing and Regulatory

Land Purchase and Conveyance

Leasing

Finance
NOTABLE ENGAGEMENTS
Advised VinaCapital on a ten-figure USD mixed-use real estate project in Central Vietnam, including regulatory, corporate structuring, and transactional advice as well as participating in negotiations with potential investors.
Negotiated/drafted joint venture agreement, and prepared licensing documentation for a golf/residence project in District 9, Ho Chi Minh City for Kumho E&C.
Advised Gaw Capital on a mixed-use real estate project in District 2, Ho Chi Minh City.
Advised Sapa Building System, JA Solar, and Fruit of the Loom on the purchase of land for industrial purposes.
Advised La Perla Living International on several resort/residence projects in Central Vietnam, including the Bai Tram Resort.
Advised Chiap Hoa Group on a real estate complex in District 2, Ho Chi Minh City.
Advised Phu My Hung Corporation on drafting and negotiating several commercial lease agreements.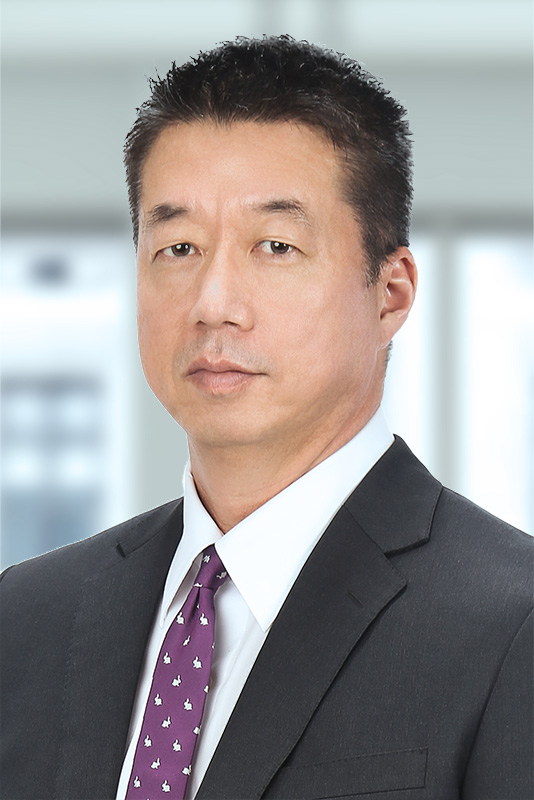 Michael K. Lee
Partner
Send Mail
VCard
Michael is a Partner at Dilinh Legal with over a decade of experience in Vietnam. Prior to Dilinh Legal, Michael worked at the Vietnam offices of Tilleke & Gibbins and MBJSM...
FULL PROFILE